Our Team
The experienced and knowledgeable team of Millington Financial Advisors is committed to helping you arrive at sound strategies that work for your specific needs. From financial management, independent investment and tax planning, education funding and insurance needs to retirement and estate planning, count on Millington Financial to bring our unique, personal, hands-on approach to your specific circumstances to help you maximize your financial potential. Working together, we can help you create meaningful results for your life and your future.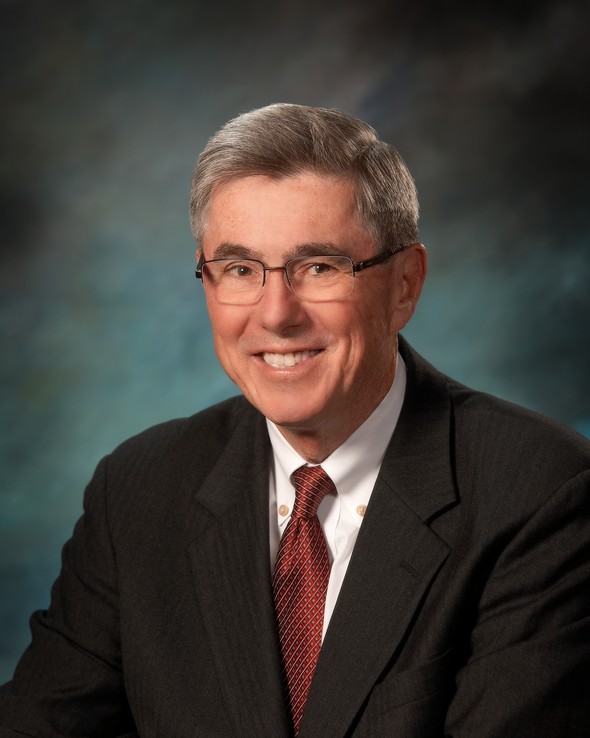 Charles G. Millington CPA, MBA, CFP ®
Chuck brings significant perspective to the firm and to each client relationship. He has experienced a variety of market cycles and economic environments and knows when action is necessary and when to stay the course. He has experienced a great deal of success in the financial services industry and has raised children who now have children of their own. He is a Certified Public Accountant, a CERTIFIED FINANCIAL PLANNER™ and has a Masters in Business Administration from DePaul University. He brings a tremendous amount of financial knowledge and supporting securities licensing which reassures the clients they are in good supportive hands to obtain their goals. He truly understands where the client's financial concerns are and provides financial advice that maximizes their resources to achieve their goals within those constraints. He provides a sense of comfort and confidence to each interaction. He upholds strong family values and instills them in the firm.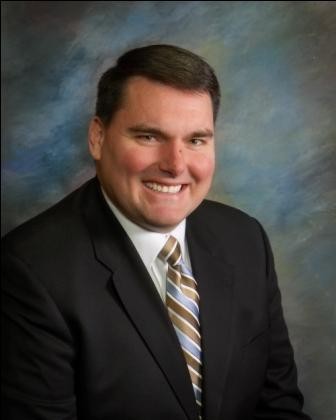 Charles F. Millington CPA, MBA, CFP ®
Chuck is passionate about identifying the needs and desires of our community and providing the most comforting and suitable financial planning services built on a shared vision. He excels at monitoring economic conditions and market trends which translates into proactive investment management. He is a Certified Public Accountant, a CERTIFIED FINANCIAL PLANNER™ and has a Masters in Business Administration from Northern Illinois University. He has substantial financial services experience and securities industry licenses. He is also a licensed Life and Health insurance producer. His certifications and licenses promote confidence clients value to help them achieve their financial goals. He understands the financial challenges those in the community face while raising a family and managing a budget to enjoy today and preserve a bright future. He is very compassionate and always brings a smile to each interaction. He is family focused and delivers those traits to the firm and to the community.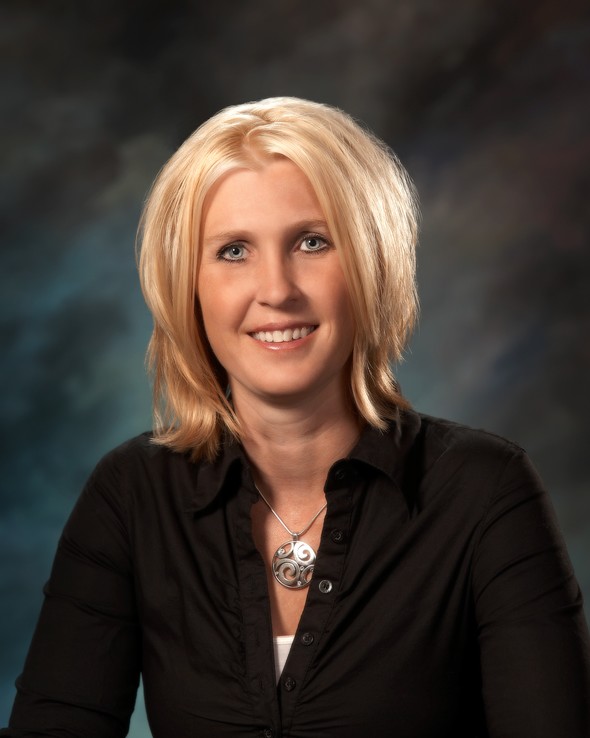 Cathleen H. Willson
Cathleen has a tenacity to get to the right answer. She is an essential contributor to the firm responsible for building clear and concise portfolio analytics for routine client communications and is at the center of the firm's tax preparation and guidance capabilities. She has a great deal of securities industry experience with a significant focus on tax work. She has an accounting degree from Eastern Illinois University and is engaged in an active family life. She utilizes her education and experience to uphold and instill client confidence. She cultivates an open and reassuring relationship with clients to provide the customized support they desire. She brings uplifting energy and soothing confidence to our firm.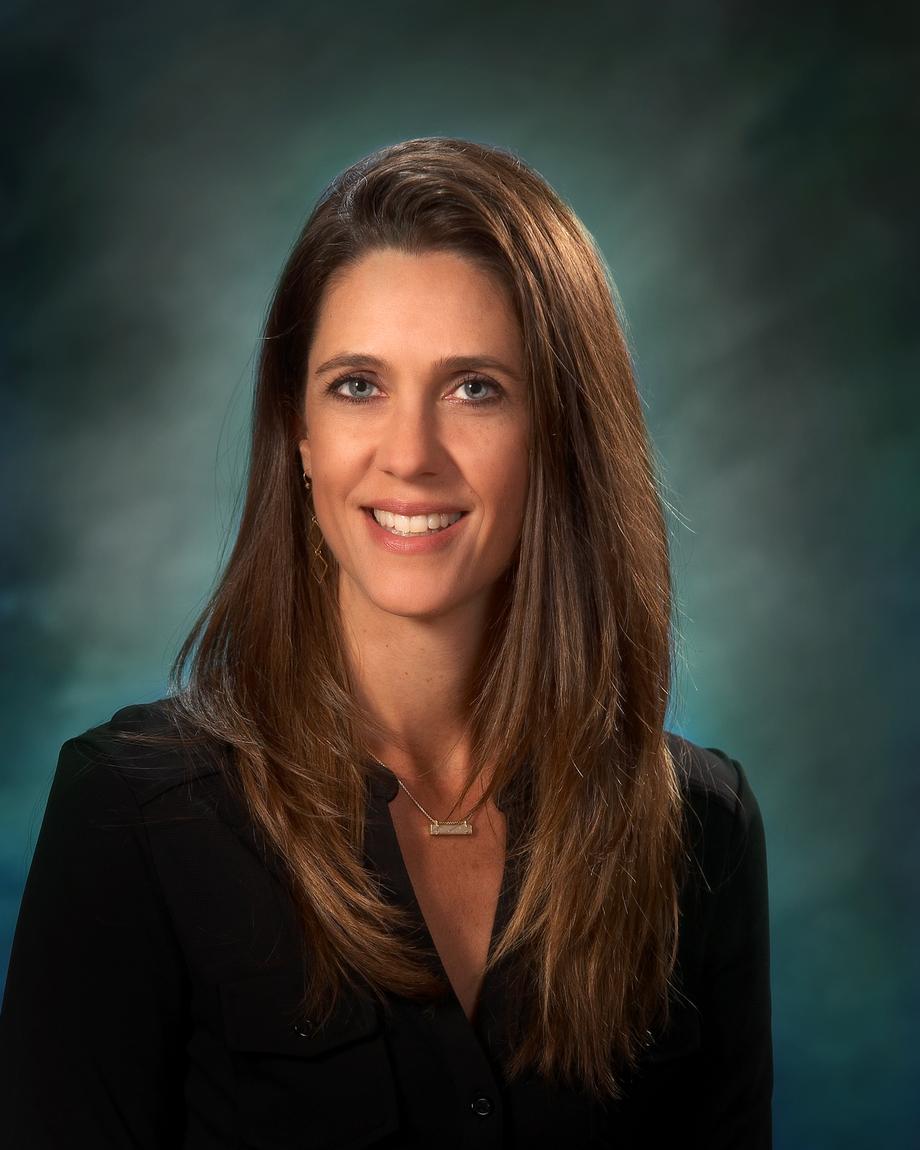 Colleen A. Keen
Colleen has a drive to learn and an aspiration to deliver notable results. Her passion and energy are focused toward communicating our firm's exceptional talents in assisting the community while comfortably addressing their financial concerns. She has a finance degree from Loras College and is dedicated to an active family life and serving in the community. She strives to captivate people's interest and pique their curiosity by sharing the direct benefits our firm delivers through a comforting experience. She brings confidence and a friendly touch to our firm.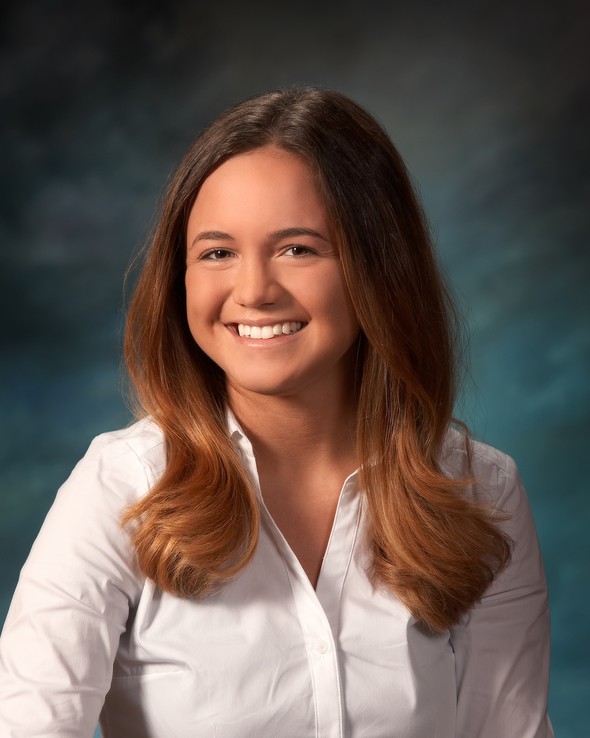 Jacqueline M. Bodmer
Jackie has a thirst for knowledge and a passion for helping others. Her charisma and energy is directed towards serving clients and broadcasting our firm's exceptional ability to help the community. She has a Psychology and Sociology degree from Lewis University and is pursuing a Master of Business Administration. Jackie is a newlywed and her and her husband recently welcomed their first child. She utilizes her skills to showcase the services our firm offers and brings positive energy to the team.